Villammare
Holiday apartments
Although charmingly situated by the sea in the plains of the Gulf of Policastro, Villammare is still an insiders' tip even for those who know the Cilento well.
The short drive it takes you to get there from the coastal road at the southern end of the Cilento is really worthwhile.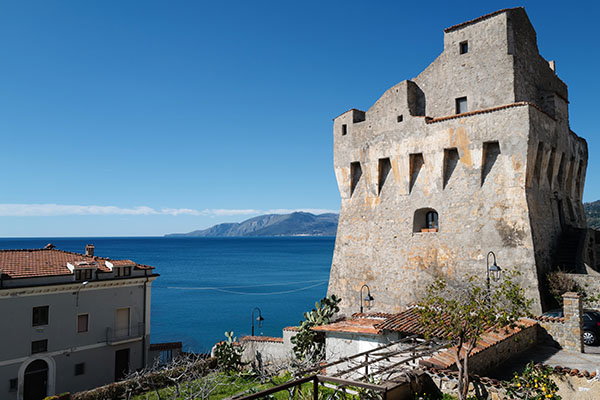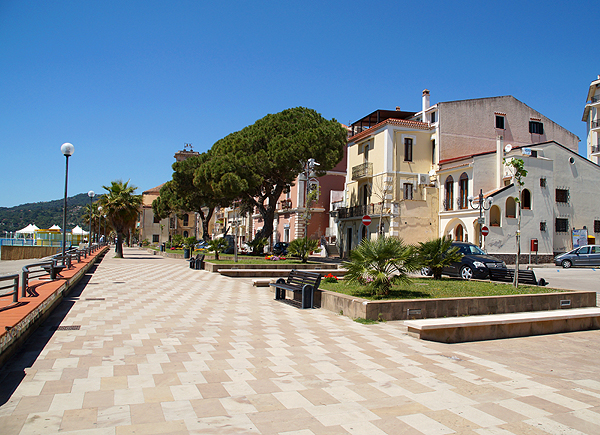 Insiders' tip on the Gulf of Policastro: Holiday apartments at Villammare
The small village of Villammare came into being, so to speak, at the beginning of the 20th century, when rich families from the neighboring hillside villages settled round the few fishermen's homes of the ancient 'fishermen's stronghold' ("borgo marinaro"). The homes of the pescatori were grouped round the church of Santa Maria di Portosalvo and round the coastal watchtower, the latter built by the Normans in the 16th century as a means of protection against the Saracens.
Along the lungomare today, you find small fishermen's homes alternating with the palazzi of rich noblemen.
Spend interesting holidays at one of the holiday accommodations included in our offer at Villammare.
Mountain village of Vibonati
The waterfalls (Fontana di Afrodite) near Vibonati are sure to attract lovers of nature. The falls can be reached by following a hiking trail, but also by car, as there is a parking lot only a few minutes from this oasis.
The 11th century church of Sant'Antonio Abate is another sight you might stop by at the mountain village of Vibonati. The veneration of saints, in particular of Sant'Antonio, is deeply rooted within the local population. Festivities in honor of the patron saint, which take place from January 08th to 17th, attract hundreds of faithful from the whole Gulf of Policastro area.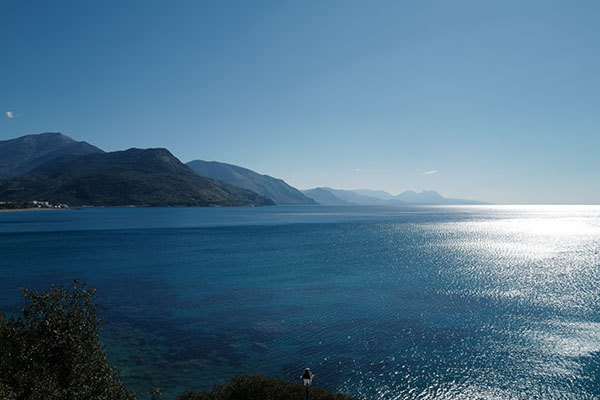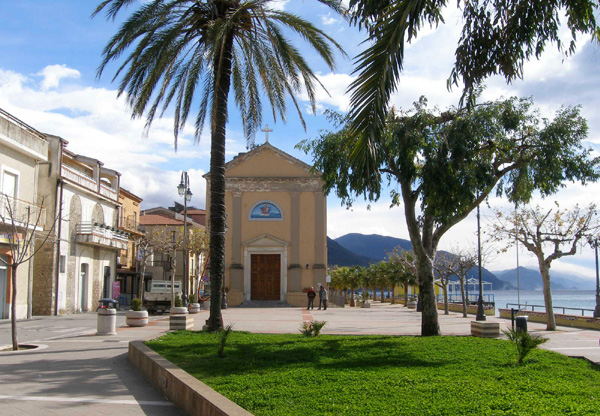 Only 12 km from Vibonati lies the monastery of San Giovanni Battista, one of the most important places of Greek monasticism in Southern Italy. It is there that the events took place which resulted in the founding of the hamlet of San Giovanni a Piro. In the 10th century, Greco-Italian monks of the Byzantine order, also called Basilians, settled in the area of Monte Bulgheria, as they were inspired by the rule of San Basilio Magno. Proof and signs of their presence are found in the caves Eremiti and Ceraseto, which are not far from the monastic settlement they founded in 990.
Book your holidays at Villammare