We at Cilentano's
Southern Italy up close
We at Cilentano's do our best and work every day to make sure you spend wonderful holidays in Southern Italy: We have a close look at and select each accommodation/property on site, we set great store by an individual touch and decide on small, friendly accommodations.
Our primary concern is to offer individual assistance and advice to our customers concerning their holiday planning. Every year, about 6,000 vacationers travel to the region south of the Amalfi Coast with us. 
The development of an environmentally-sensitive, sustainable and gentle kind of tourism in Southern Italy, the demands of nature, environment and the local people are of great importance to us.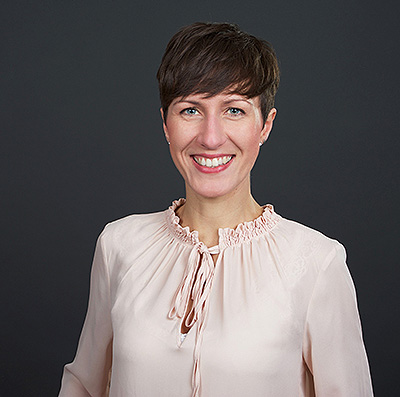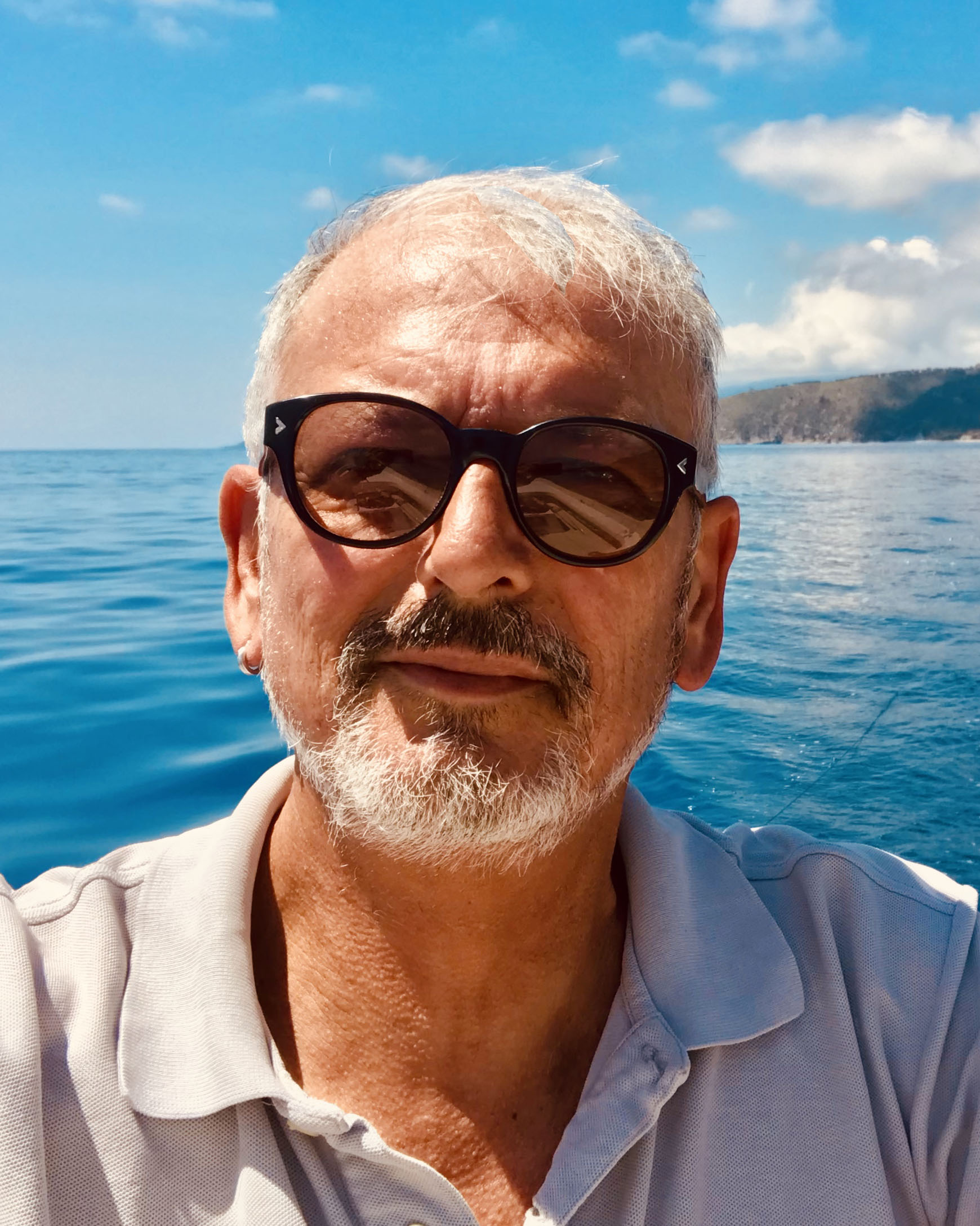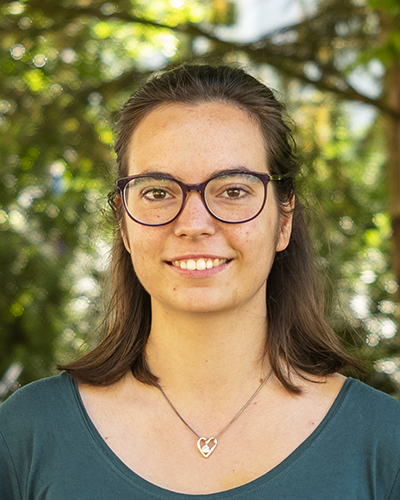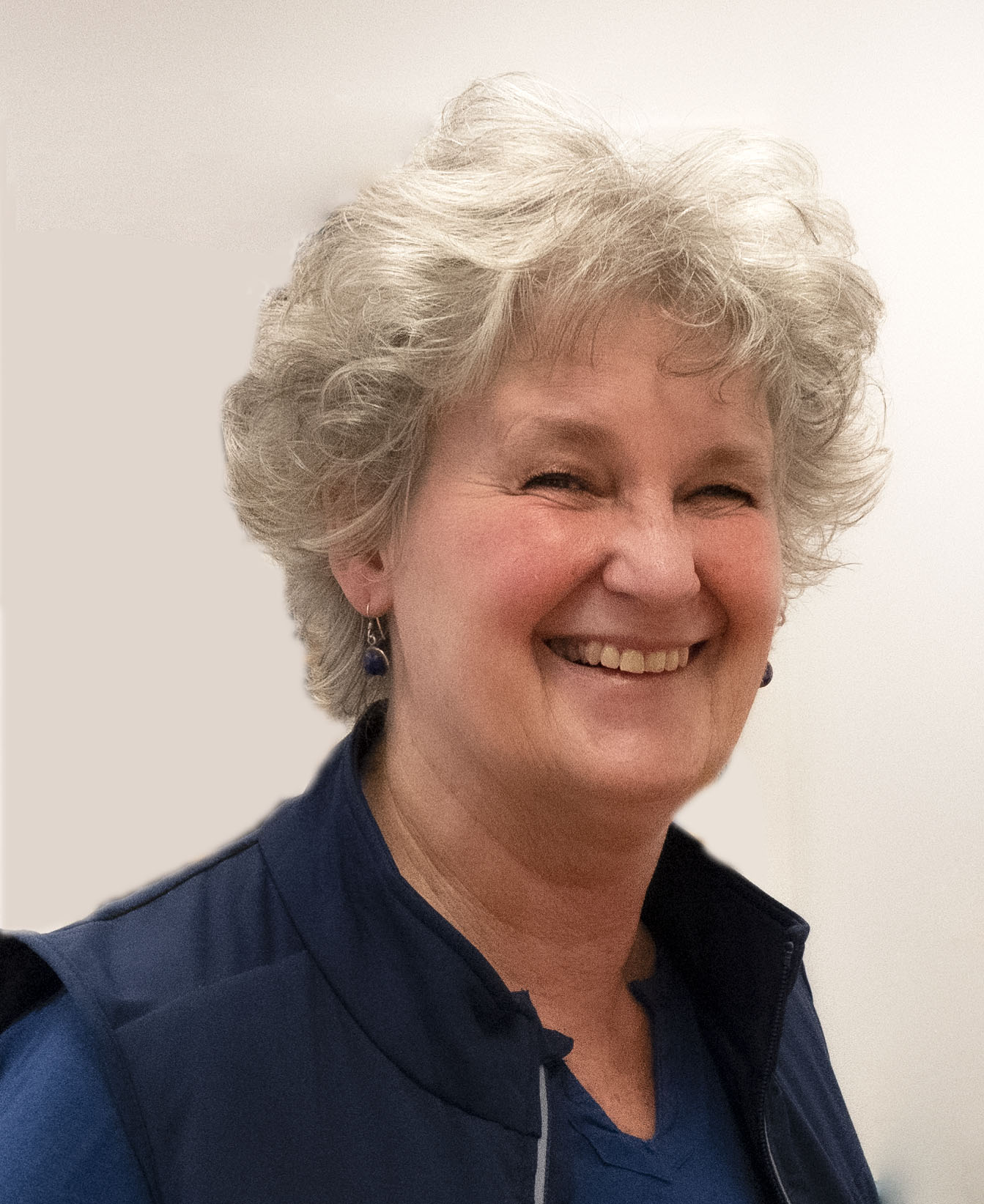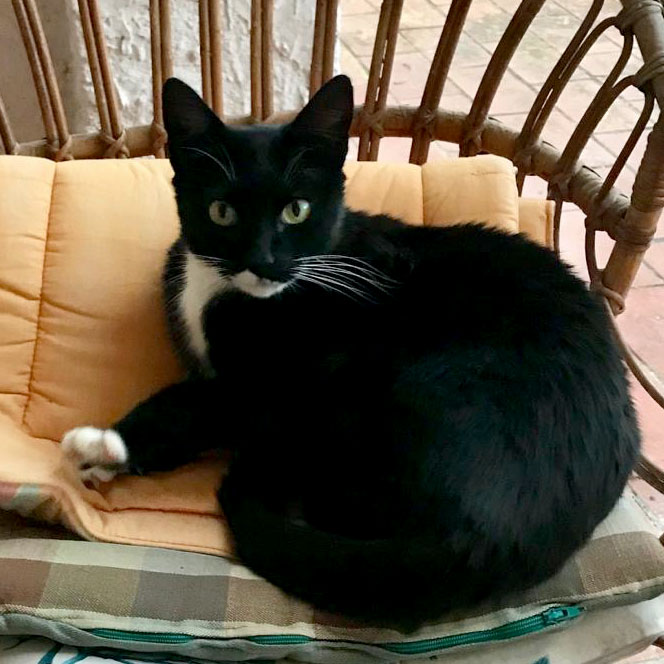 Get to know the Cilento
with the team of "Cilentano"
Well, in the mood for traveling?
We are happy to offer advice!
Would you like to have more/detailed information
concerning our holiday accommodations?
concerning suitable means of transport for your journey?
concerning tips for excursions during your stay?
We are happy to provide advice and help you on!