Beach holidays at Pisciotta-Caprioli
Holiday homes and B&B with sea view
Small and inconspicuous Caprioli is a perfect place for beach holidays. Long, wide and sandy "Saline" beach stretches out so-to-speak at its doorstep. The beach is popular with both locals and guests, which is partly due also to its well organized lidi.
As the gorgeous and untouched landscape off the fine beaches merges into gentle, green hills, the holiday accommodations you can book with us at Caprioli, which is part of the comune of Pisciotta, offer a fantastic view of the sea.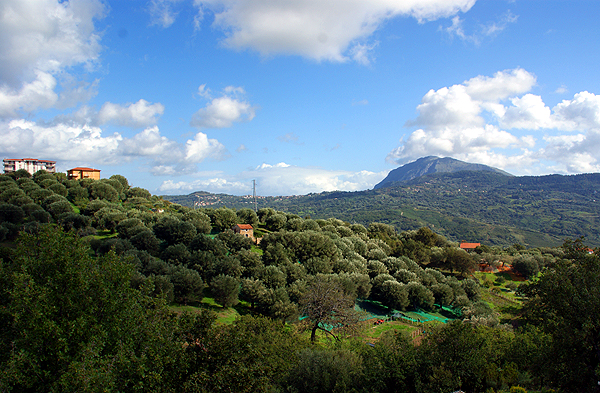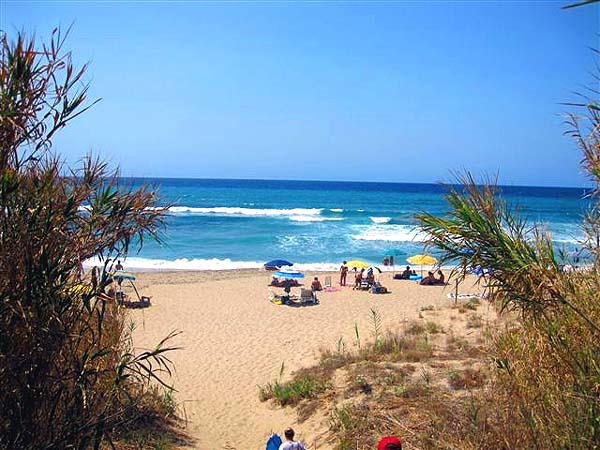 Caprioli
– a district not without history
The local association "Kenotafion" has taken on the task of keeping the sights of ancient Caprioli from being forgotten. 
When taking a closer look around the village, which lies hidden away above the sea, you discover a palazzo dating from the 17th century, a Lucanian burial site, a small, 200-year-old castle and the remains of a windmill. Look out for the traces of historic Caprioli – you might be surprised.
Where you find what you need
For your daily shopping you need not necessarily go to Pisciotta or to neighboring Palinuro. Small, but well stocked stores are found at Caprioli, too, as well as at the nearby villages. There is a supermarket, for example, at Santa Caterina, right on the main road; good parking facilities are available right in front of the store.
A good pizzeria ("Il Principe"), a bar and a restaurant are also found at Santa Caterina. They are in general open year-round, as is restaurant Valle di Marco at Caprioli. Another place to go to at Caprioli is pizzeria "Oasi".
Somewhat above Santa Caterina, at San Nicola, you might stop by the butchery "Peppe Carni". Locals consider it to be one of the best in the area.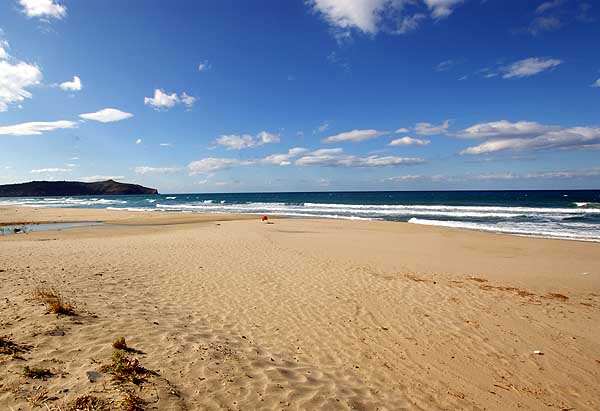 Book your holidays at Pisciotta-Caprioli